Experience Adventure in the Heart of South Africa's Central Drakensberg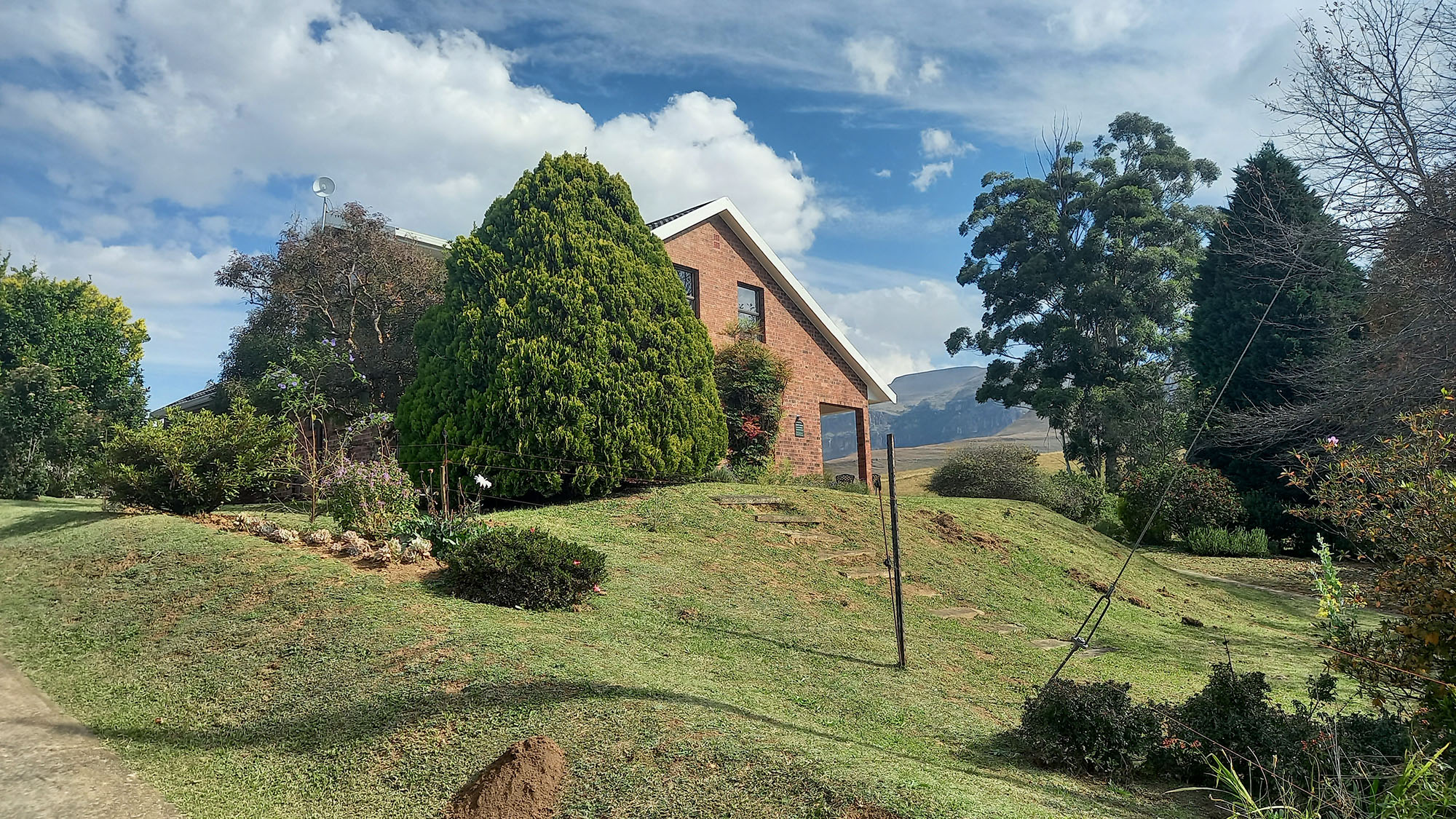 Welcome to Misty Peaks, the perfect base from which to explore the stunning Central Drakensberg region of South Africa. Our luxury accommodation offers breathtaking views of the mountains and is just a short distance from a wide range of activities.
The Central Drakensberg region is a place of unparalleled beauty and adventure. Whether you're looking for a scenic hike, a thrilling mountain bike ride, Misty Peaks has it all.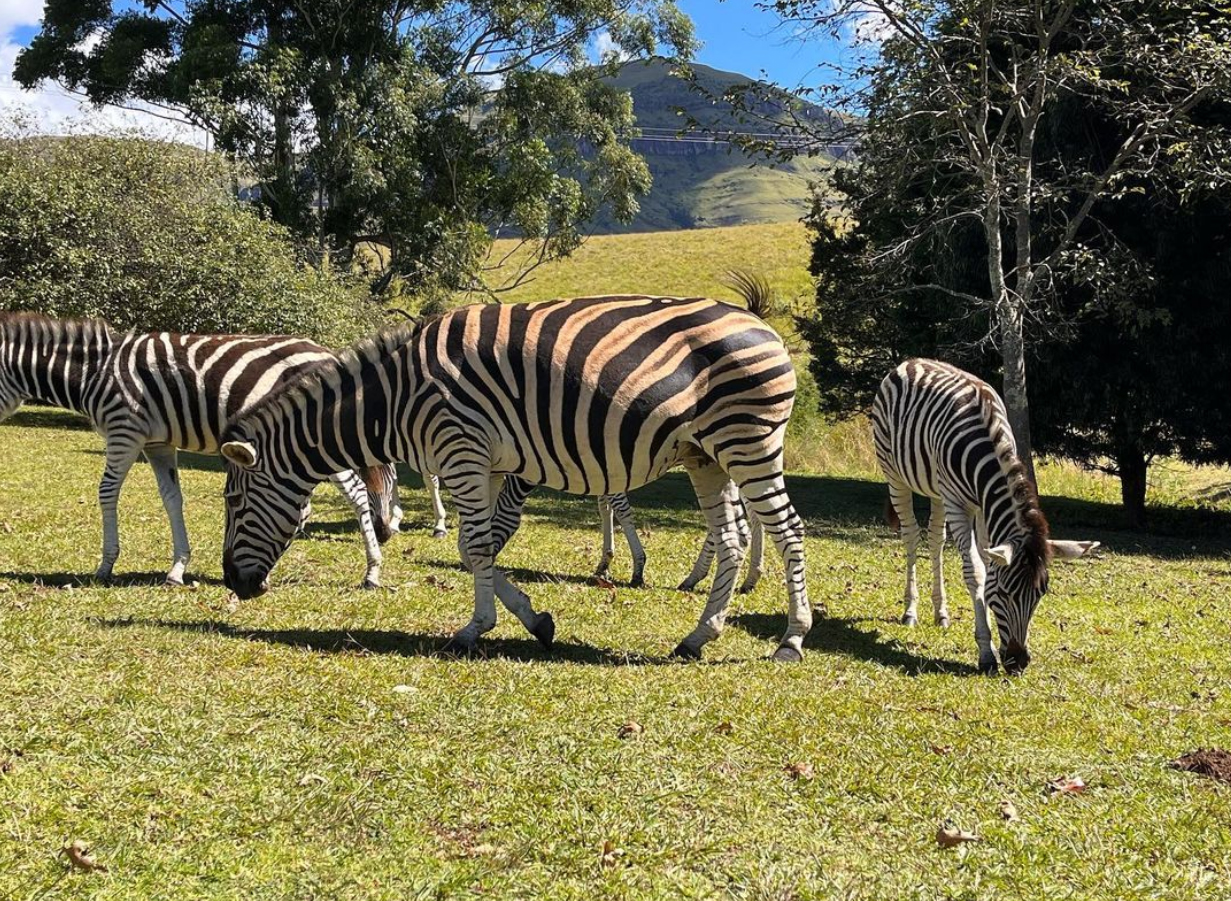 Our luxurious accommodation is designed to provide you with a comfortable and memorable stay. Indulge in the stunning views of the surrounding mountains.
Don't miss out on the opportunity to experience the beauty and adventure of the Central Drakensberg. Book your stay at Misty Peaks today and create unforgettable memories in this stunning region of South Africa.
Book your stay at Misty Peaks today and experience the luxury and adventure in South Africa like never before!

---
Accommodation
---
Activities