Activities
There are a large number of fun filled activities for both adults and children alike, right on our doorstep.
Within easy walking distance of the Drakensberg Sun Hotel there is a lake with boating and daily pleasure cruises as well as trout fishing, tennis and squash courts, bowling, swimming pools, horse riding, chip and putt golf course and a fantastic canopy tour in the grotto forest.
A health spa is also on our doorstep waiting to pamper your senses.
*Please note- Use of the resorts facilities are subject to the hotel managements discretion and restrictions may be imposed over peak periods.
In the nearby vicinity (5-10mins driving) there is an outstanding 18 hole golf course at Champagne sports resort and birds of prey demonstrations at Falcon ridge. Bergview estate has it's very own vulture feeding programme and one can often see 100's of them flying overhead when staying in our houses.
Other attractions include weekly concerts at the world renowned Drakensberg boys choir school as well as quad biking, a canopy tour in the forest, hot air ballooning, helicopter flights, horse riding into the mountains, restaurants and a number of shops selling clothing, health products, curios, art and crafts and jewellery at our shop.
The real reason to visit the Drakensberg mountain range is to enjoy it's natural beauty and to do this one should try to do some hiking. A number of walks each offering their own special scenery have their starting points in Bergview. Some are in age old indigenous forests dotted with streams, waterfalls and pools. Others are in the open on the grassy plains and display panoramic views of the mountains.
No matter which one you do you will not fail to be amazed at how beautiful the area is and understand why it was awarded its world heritage status. Serious and fit hikers can test their skills on a vast number of hikes into the "berg." Maps are available detailing the routes as well as caves to overnight in.
Like the sea, the berg is unpredictable so always ensure you fill in the mountain register before starting out on a long or difficult hike – it could save your life! Do not attempt these hikes on your own and always wear the correct clothing.
There is also an abundance of animal , plant and birdlife which attracts people to the region. Of the 64 mammal species that occur in the berg 11 are endemic whilst of the 300 recorded bird species, 32 are endemic. There are 48 reptile species ( 25 of them snakes, 23 lizards ) and 26 species of frog.
Shopping in the area includes hand made rugs and carpets, candles, jewelry, art, health products, bakery, farm stall/deli plus many others. The midlands meander route is approx 45 minutes away and is an easy day trip. There are numerous places of interest on this route such as restaurants, arts and crafts , museums, plant nurseries and more. Misty peaks shop is a very popular place to visit.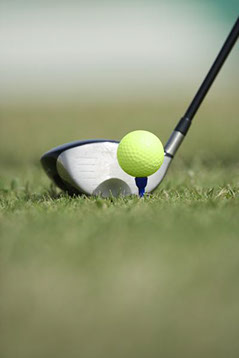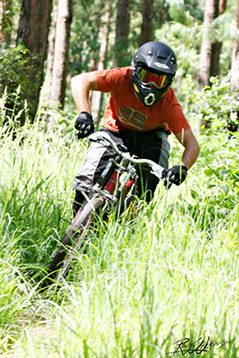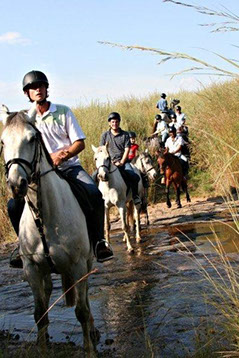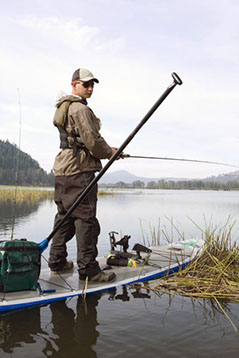 ---